Peer Coaching
So what is Peer Coaching and why should you care?
Peer Coaching is a simple and effective way to accelerate the learning and development of you and your peer coaching colleague. Through weekly 20-30 minute conversations, you and your peer coach can:
Build Your Leadership Skills
Broaden Your Perspective
Increase Individual Productivity
Be Prepared for What's Next
Hold Yourselves Accountable
Build Connections
Peer Coaching is the most underutilized resource in most organizations.
Take the lead in leveraging the power of peer coaching by getting started now.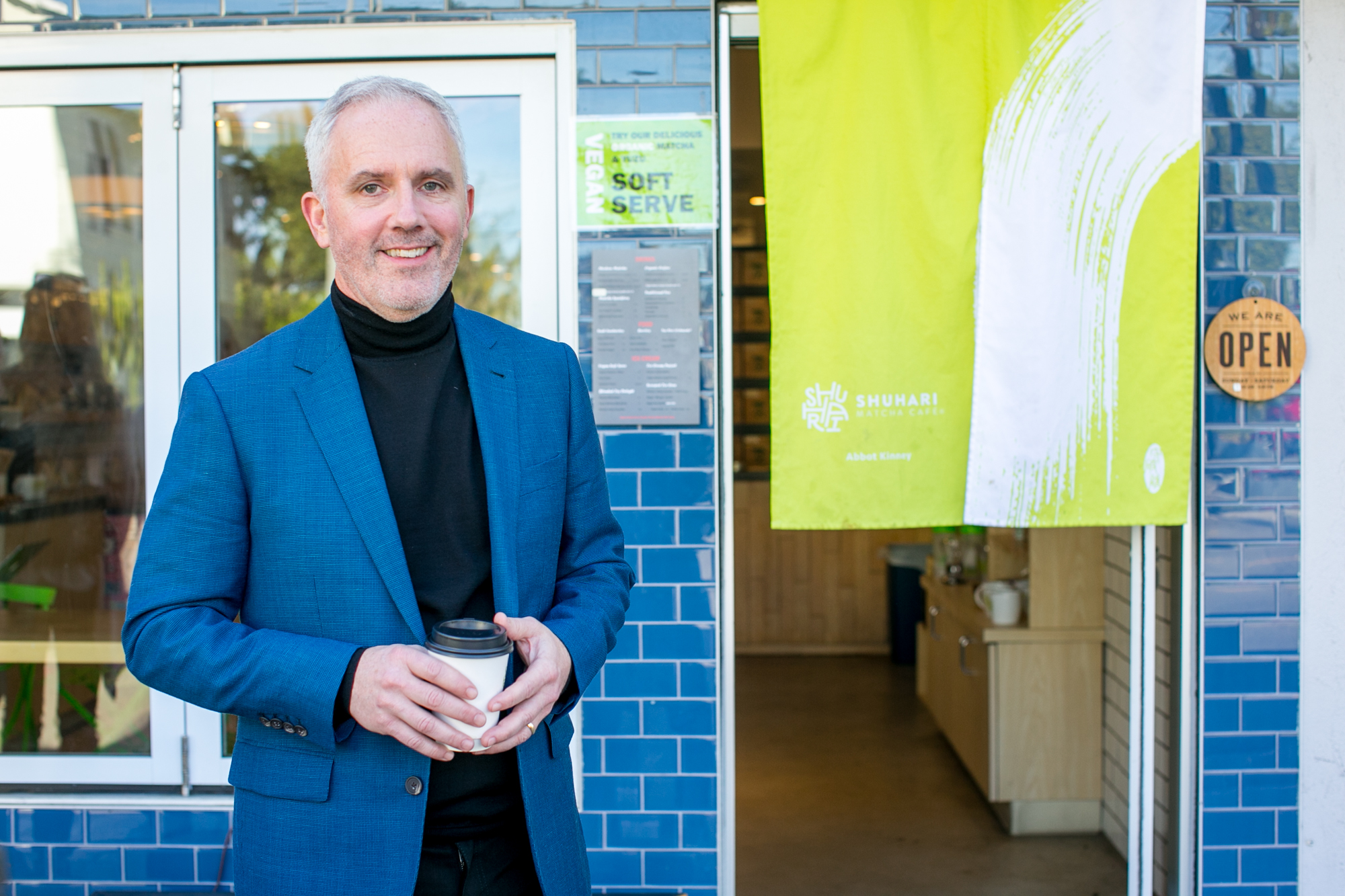 Hi, I'm Scott Eblin and I'm here to teach you how to get and be a great peer coach. In my more than 20 years as an executive coach and leadership educator, I've taught thousands of leaders how to tap into the power of peer coaching to step back and look at the bigger picture, prepare for key conversations and events, and assess what's working and what's not.
In this free course, I'm going to share with you what I've shared with those leaders along with the hundreds of students I taught in my ten years as a faculty member for the leadership coaching program at Georgetown University.
With a little bit of time invested in this course along with putting what you learn here to work, you will be well on your way to knowing how to be and get a great peer coach.
What Leaders Are Saying About Peer Coaching...
"Peer coaching is a cornerstone of Scott's methodology. I've witnessed its success; it's giving our senior staff a reason and permission to develop deeper, long-lasting, helpful relationships across our company." -Susie Bonvouloir, Chief People Officer, GCOM
"Peer coaching helps to create an environment in which I can be vulnerable without fear of being judged. Knowing that my peer coach has my best interests at heart allows me to be brutally honest". - Paul P., Sales Executive, Pharmaceutical Industry
"I found a tremendous amount of value in working with my peer coach. Having a trusted partner to talk through issues with, bounce ideas around and receive encouragement and accountability was truly beneficial!" - Torrie McMeeken, Director of Payments, Chartway Federal Credit Union
Peer Coaching Course Curriculum
This course is designed to be short, sweet and powerful.
In a little over 15 minutes, I'm going to distill more than 20 years of executive coaching experience down into the essentials you need to know to be a great peer coach.
In the first lesson, I explain what peer coaching is all about and why it matters.
In lesson number two, I share the basic skills you need to be a great peer coach and how you can recruit a colleague to join you as your peer coach.
And finally, in lesson three, I'll walk you through three tried and true coaching scripts that you and your peer coach can use with each other to unlock insights and action steps around three common scenarios you face at work most every day.
Available in days

days after you enroll

How To Get And Be a Great Peer Coach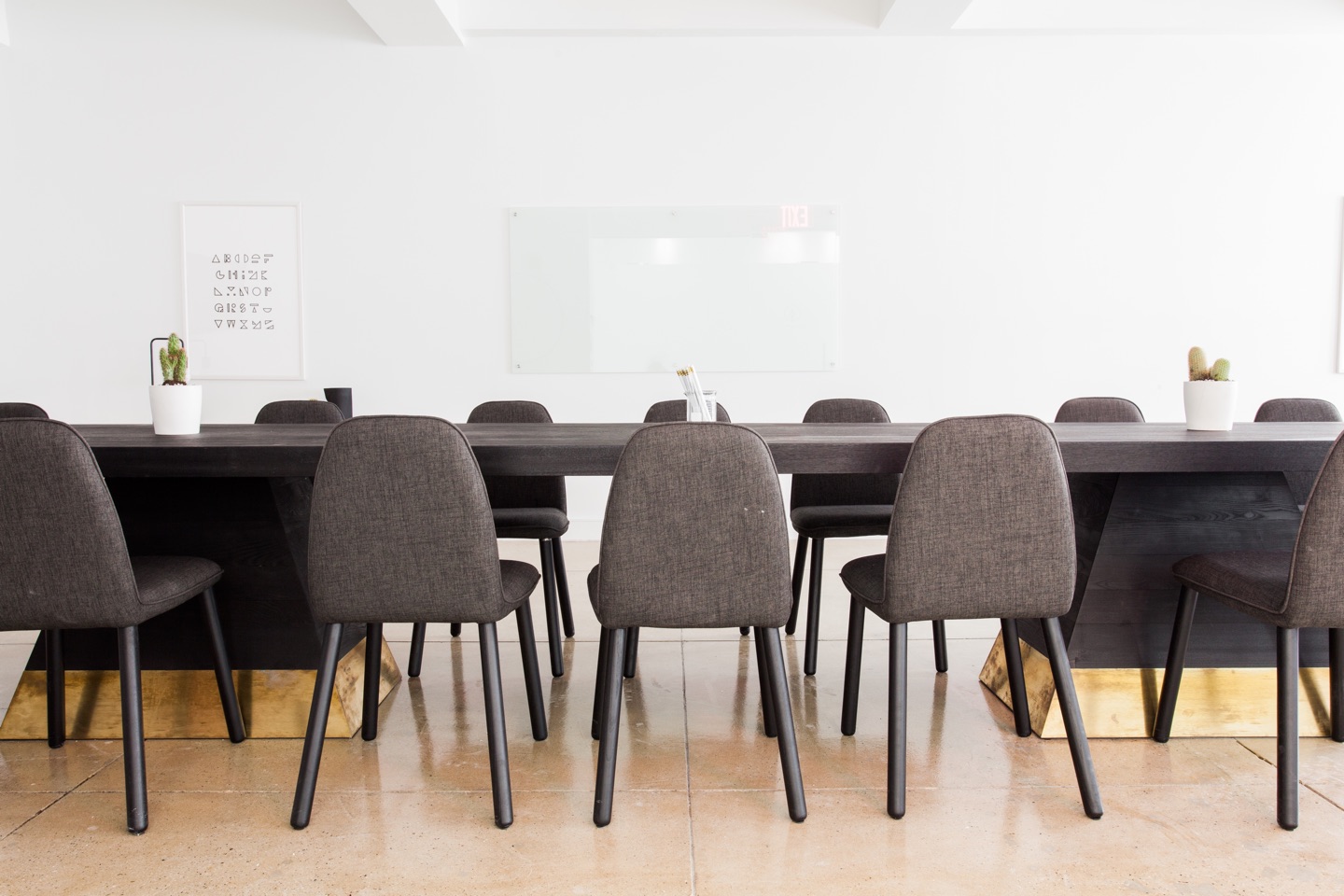 Are you preparing for an upcoming meeting, conversation or presentation? Learn how to work with your peer coach to develop a much better idea of what you're trying to accomplish and know how you need to show up to do that.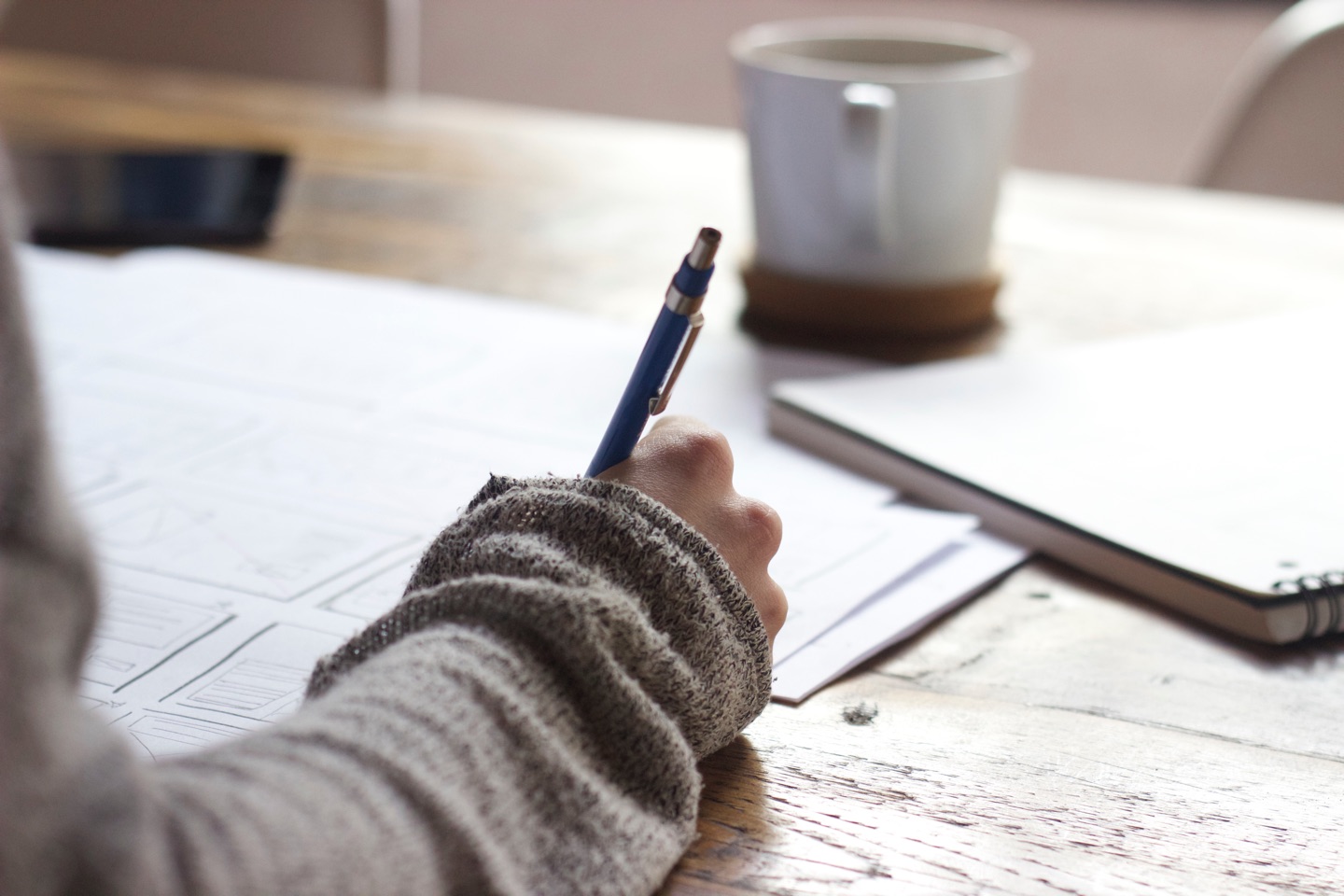 Do you have a problem to solve and need to figure out the next step? Learn how an eight minute peer coaching conversation can help you identify the clear next steps for solving your problem.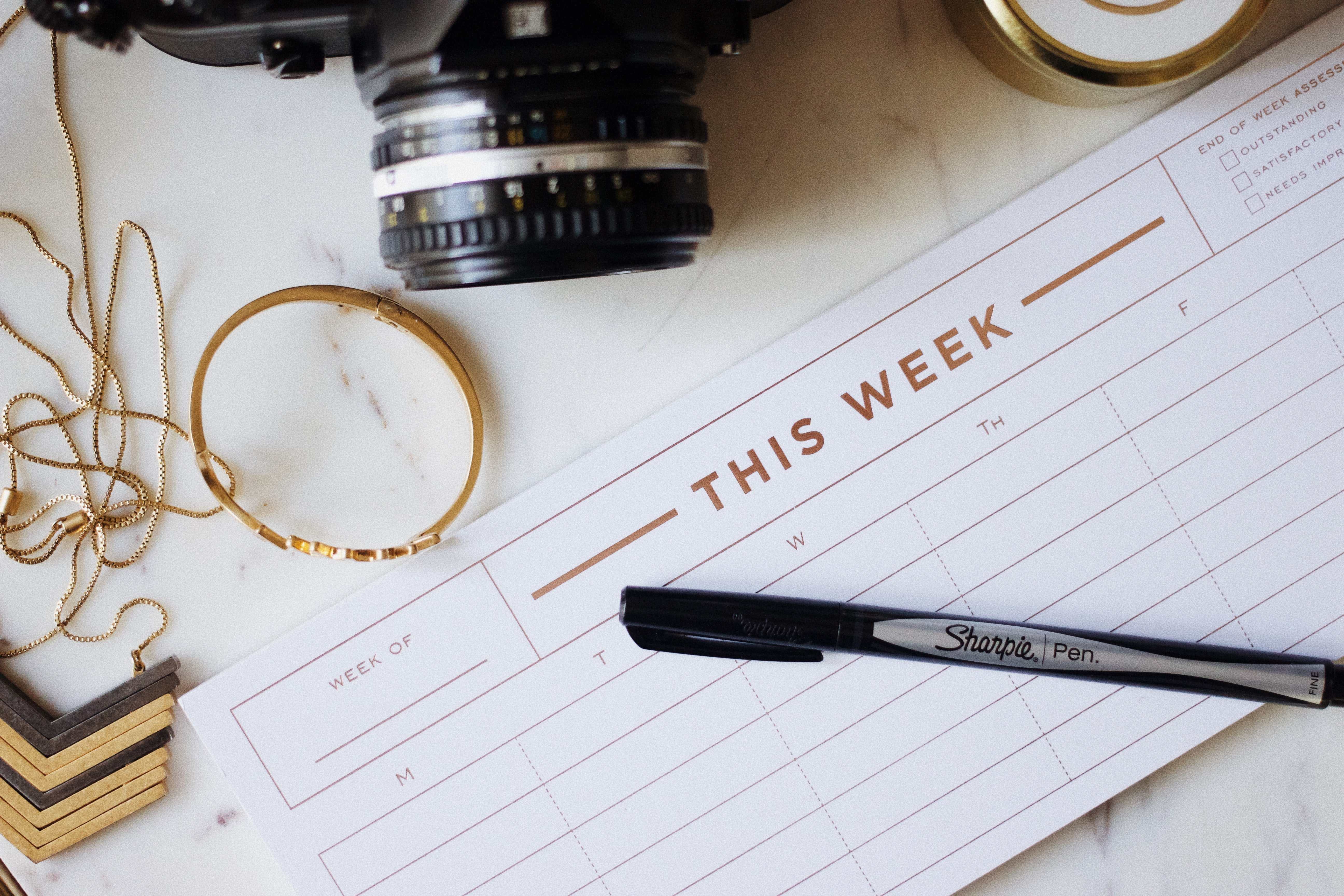 You and your peer coach can use the questions provided in this course to review key events from the past week and then look ahead to apply those lessons learned and game plan for key events in the coming week.
For Leadership Development Officers...
How to Get and Be a Great Peer Coach is a free resource that you can share throughout your organization to increase the skills and effectiveness of your team members. Feel free to use it on a stand alone basis or as a component of other leadership development programs you offer.
Have questions about best ways to use this course?
Contact us at [email protected]